Towards the end of the year, where do you plan your Financial Planning vacation? Currently, going on vacation somewhere has become a lifestyle necessity, especially for those of you who have to work every day. Already tired of working in the past year, don't forget to take a vacation so that our minds are refreshed too.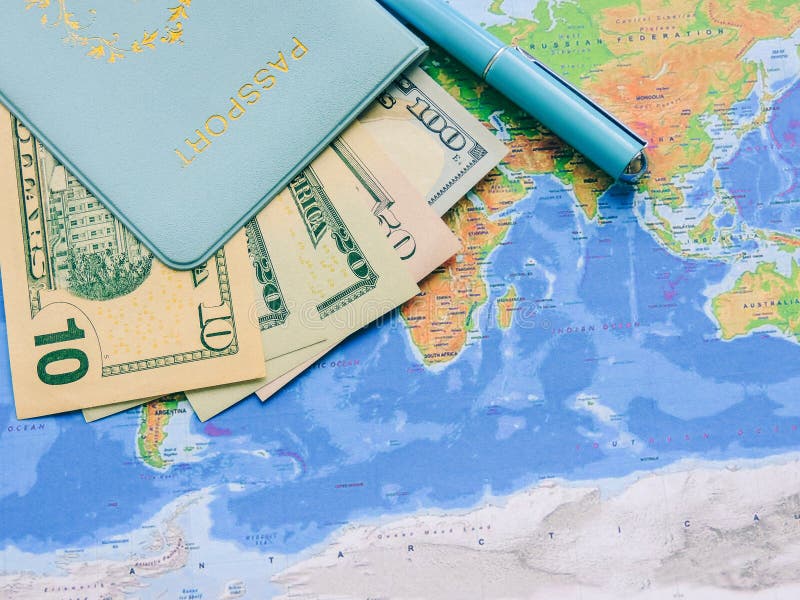 When planning a vacation, you definitely have to make good preparations such as a vacation destination and the most important thing is the funds you have to spend. Here are tips for preparing a budget for the holidays to keep your finances under control.
1. Plan Vacations Far Away
To make your vacation enjoyable, it's better to plan in advance so that the activities you will do are clear and not confused on the D day. Choose a suitable date and arrange what activities you will do there.
For example, if you want to go to the beach, you will have questions like:
What kind of beach do I want to visit? (example: a popular and crowded beach or trying a new and deserted beach)
Which beach will I visit? (Example: Kuta Beach in Bali or Wediombo Beach in Gunung Kidul)
What will I do there? (Example: snorkeling, boat ride, banana boat)
Where will I be staying? (Example: Sailboat Hotel near the beach or cheap Wilula Homestay)
What will I eat later? (Example: the first day eating seafood, the second day eating regional specialties), and other questions.
Those are some examples of questions that you should at least answer before going on vacation. There are many more questions regarding the vacation plans earlier, depending on your needs.
2. Start Saving for the Holidays
By preparing for holidays in advance, you will have a reference for total expenses so that you can save in advance from your income each month. Set aside at least 10 percent of your monthly income. By preparing this budget, you can control your finances so that expenses are clear.
3. Arrange Budget Funds for Holidays
Start to predict the funds that you have to spend starting from transportation costs, lodging, meals to costs for shopping and souvenirs. Arrange a more priority budget, for example, if you prefer holidays by enjoying various tourist and culinary destinations, then allocate this budget for this. So you can get around this financially by choosing lodging that costs less so that your expenses don't swell too much.
4. Look for Promo Tickets to Save More
Another advantage is if you choose plane or train tickets in advance, you can get cheaper ticket prices by using many promos provided by several airlines so you can save more on expenses.
One of the airlines that often provides promos is AirAsia. Or if you use the train, there are also many discounted prices provided by various ticket purchasing applications such as Traveloka and PegiPegi.
5. Prepare an Unforeseen Budget
We don't know what will happen, so we must always have optional planning if, for example, the destination we are going to is going to have prices rise or even close so we change tourist destinations. Therefore, also prepare an unexpected budget if, for example, during a vacation, you are forced to spend more money outside the main budget.
6. Make Special Savings for Holidays
In order for your vacation plans to go smoothly, you should have special savings for holidays outside of your daily expenses.
For example, if you have two different accounts, then specialize in one account for your income, such as salary. Then for the second account, please use it for special holiday savings. So that the money you have can be more controlled and clear about its use as well so it doesn't interfere with personal expenses.